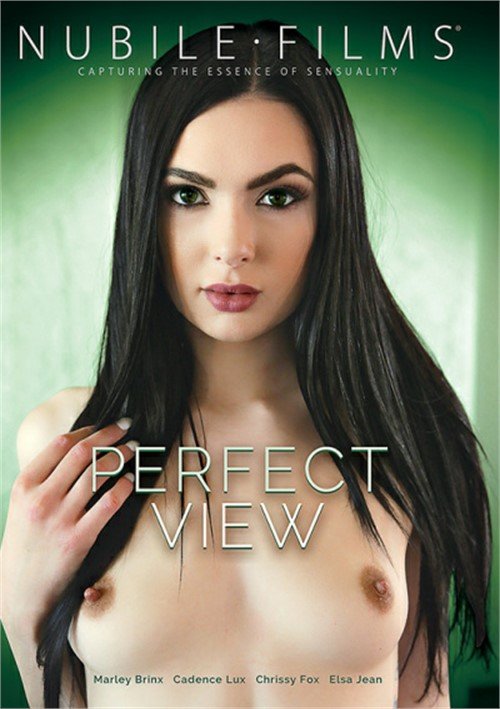 Perfect View
Synopsis
Capturing the essence of sensuality.
Marley Brinx – Seductive Marley lets Johnny peek at her braless tits and her thong-covered ass. He drops to his knees and buries his face in her ass. When he rises to his feet Marley grabs his cock and leads him to the couch for some intense lovemaking.
Cadence Lux – Damon's naked girlfriend manages to through him tickling the bottom of her feet, but as he licks his way up her leg and then presses the tip of his tongue to her tight anus, Cadence finally opens her eyes and spreads her legs wide.
Chrissy Fox – Lutro helps Christy out of her shirt so that he can write a sweet message on her back with lipstick. Touched by her boyfriend's thoughtfulness, Chrissy makes sure Lutro is rewarded in the most sensual way possible.
Marley Brinx – Marley is feelign sorry as she caresses her own bottom. Needing some attention she goes in search of her man. She finds him in the kitchen and with a lingering kiss she proceeds to lead him by the necktie back to the bedroom.
Elsa Jean – Elsa's primary goal is to distract her boss with a shoulder rub and plenty of kisses. When his hot secretary makes it clear that he can have anything at all he wants, he flips up her skirt to feel up her ass while returning all of her scorching kisses.