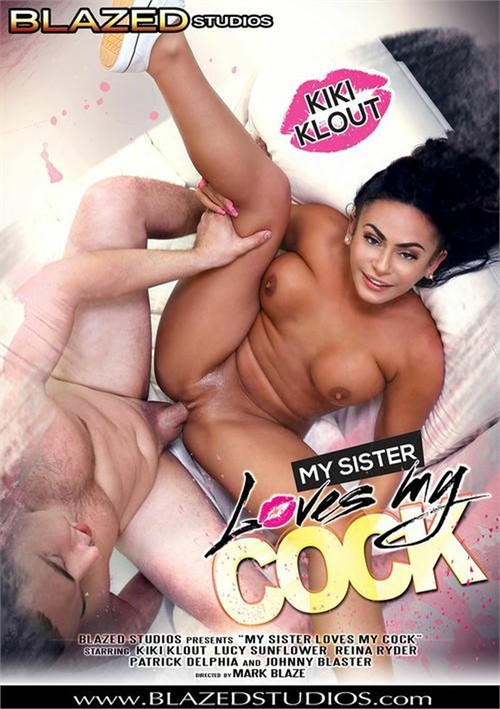 My Sister Loves My Cock
Synopsis
Kiki Klout is upset because her boyfriend says she isn't a slutty enough girlfriend. Wanting to prove him wrong, she takes a video of her masturbating. When he says that isn't slutty enough, she decides to make a video of fucking her step-brother to send him. How Slutty Am I Now?
Lucy Sunflower visits her step-brother Patrick to see his new condo, but that's not the only reason she's there. She shows up wearing her smallest shorts and no panties because she wants to give Patrick a very special house warming gift…her pussy.
Reina Ryder is learning to skate when falls into her step-brother Johnny's lap. Her hand on his cock she asks if it's as big as it feels. Before he can answer she unfastens hiis pants pulls out his dick, asks if he's ever fucked a girl on roller skates?