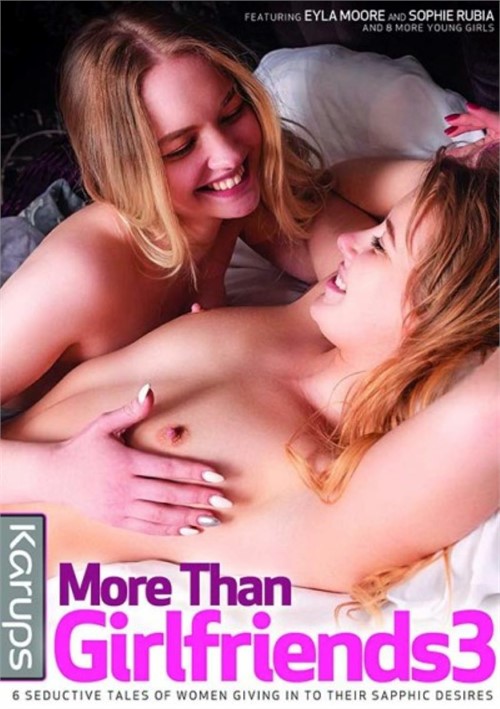 More Than Girlfriends 3
Synopsis
6 seductive tales of women giving in to their sapphic desires.
Girl's night starts with pastries until they decide they want to taste something much sweeter.
After a night of partying, there's nothing better than spending the morning in bed.
Business was slow so the girls found an exciting way to spend their time!