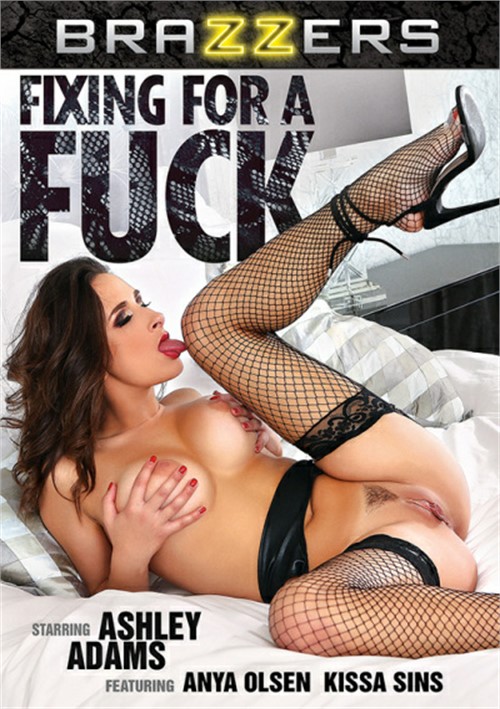 Fixing For A Fuck
Synopsis
Swipe The Slate Clean Part One
Tired of the dating scene, Ashley turns to her friend for advice on dealing with the bullshit. If it means possibly meeting a guy who can make her laugh and dick her down right. She's swiping right and fun is up for anyone. Could Xander have the dick she needs?
Swipe The Slate Clean Part Two
Matching with Danny D, a sexy older gentleman who's only in town for one night, Ashley takes a big risk and meets him at his hotel in nothing but sexy lingerie and a trench coat. They proceed to have a raunchy rendexvous with no-limits sex. Satiated, the two loves call it a night.
Swipe The Slate Clean
Ashley goes to Michael (her date for the night) at a bar and stumbles upon Xander (returning for a second date with her). Ashley quickly realizes that she double booked her dates for the time and place! Two dicks just means twice the fun filling twice as many holes. What follows is a five-star night for everyone.
The Bang Ring: Part One
Anya is a porn fanatic. When she discovers that Kissa, one of her favorite performers, is scheduled to be on set all day, Anya breaks into her house to get a first hand look at how the other half lives. Kissa gets home earlier and catches Anya red handed. Whatever will she do with this freaky little slut?
The Bang Ring: Part Two
After Kissa gives porn fanatic Anya a taste of the porn star lifestyle, her husband, famous porn performer Johnny, gets home from work looking for something to satisfy his appetite. When Kissa enthusiastically offers up Anya's ight, wet pussy, Johnny is happy to oblige.