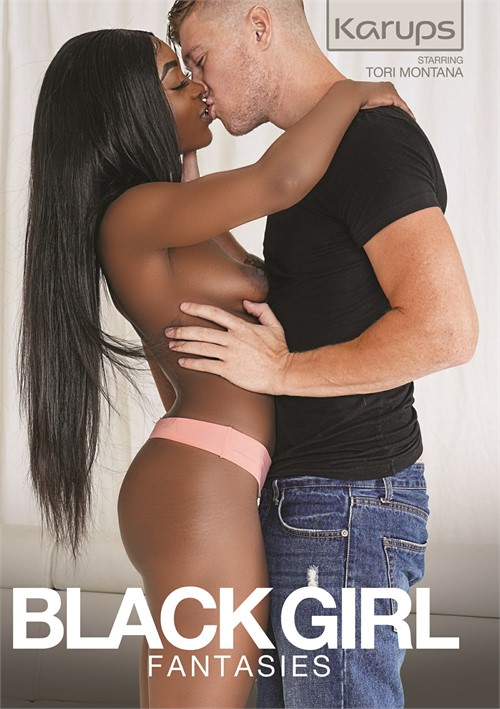 Black Girl Fantasies
Synopsis
Alina Ali was sunbathing topless when the pool guy showed up. She made her intentions clear by removing her bottoms also!
Lacey London went to a friend's house after a fight with her parents but only found her friend's dad who she's crushing on!
Tori Montana doesn't have tons of cash or the best credit but she's willing to use her beautiful body to get what she wants!
Eden West is very qualified for the job she's interviewing for. The boss is looking for an intelligent woman who's good at sucking dick!