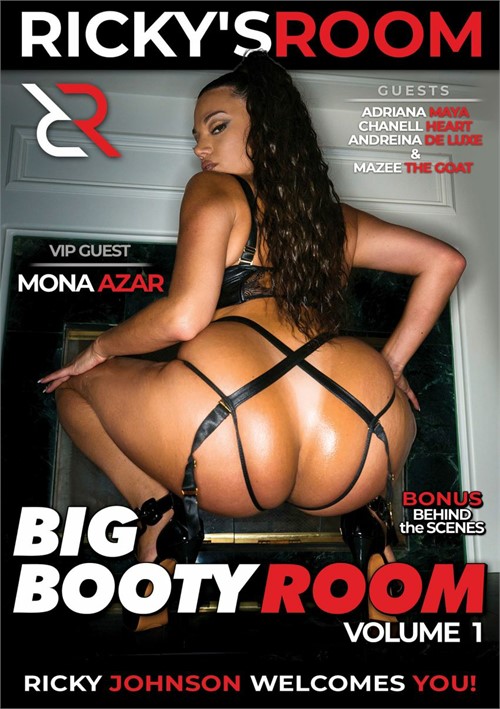 Big Booty Room Vol. 1
Synopsis
Welcome to my Big Booty Room! I like big butts, and I cannot lie!
Booty Queen Mona and my boy Mazee are a match made in my bed!
Thicc and juicy butts are the best, and Andreina's is just booty-licious!
Chanell & Mazee's chemistry is off the charts. I feel like Cupid in booty-loving heaven!
Face down, ass up. That's the way I like to fuck phat booty Adriana!