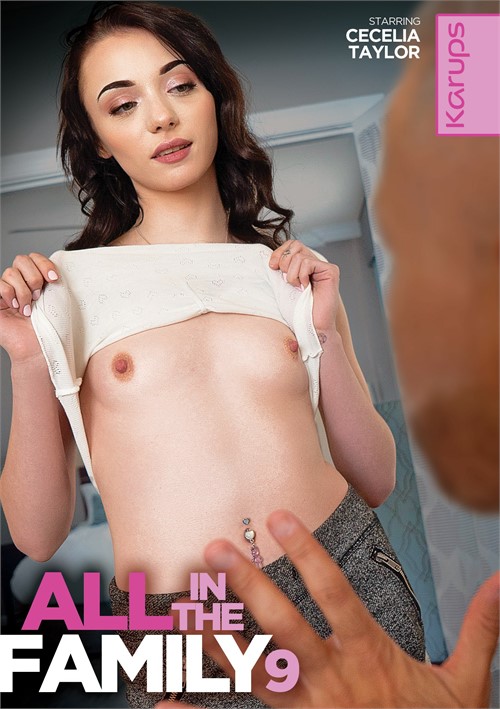 All In The Family 9
Synopsis
Sky Pierce's stepdad finds out she's been ditching her piano lessons and Sky will do anything to stay out of trouble.
When her stepdad doesn't respond to Cecelia's outfit the way she wants him to, she strips.
Sexy cougar Lilly Lane doesn't mind getting extra close with her stepson; after all, it builds a tight family bond.
Alee Anne knows that her stepdad has been checking her out so that she makes her move; if he can keep a secret, so can she.
Kourtney Rae is not happy with her boyfriend and she's looking for revenge, Luckily her stepdad is ready to be used.